SERVICES
Serving the Northern California San Francisco Bay Areas
Seller's Agent
As your Listing Agent I will work to attract well qualified buyers for your home.  I will partner with you from beginning to close of escrow!
Learn More!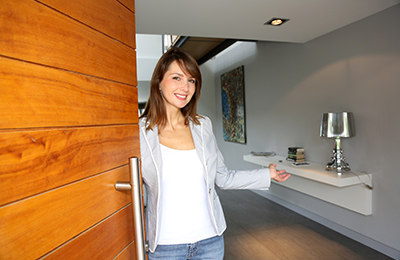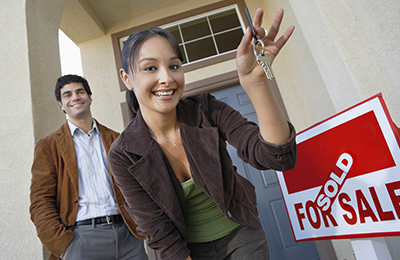 Buyer's Agent
Home buyers are best served by a "full service" real estate professional who partners with them from A-Z.  I will be with you every step of the way.  Let's get started!  I look forward to giving you keys to your new home!
LEARN MORE!
First Time Home Buyer
Don't Worry! By the time that you are ready to sign on the dotted line, you will be both knowledgeable and confident concerning the home buying process.  Educating first time home buyers on the home buying process is a priority.
Learn More!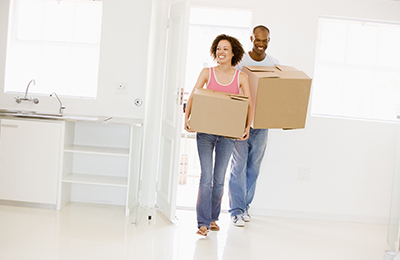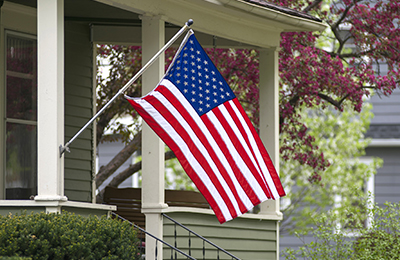 VA Home Buyer
As a Veteran, below are some of your benefits:
No down payment (in most cases)
No monthly mortgage insurance premium
Limitations on buyer's closing cost
Learn More!
1031 Exchange
Internal Revenue Code 1031 is one of the single greatest wealth building tools available to the real estate investor. Internal Revenue Code Section 1031 allows investors to defer the payment of capital gains taxes when selling an investment property and exchanging into another investment property.
Contact me today!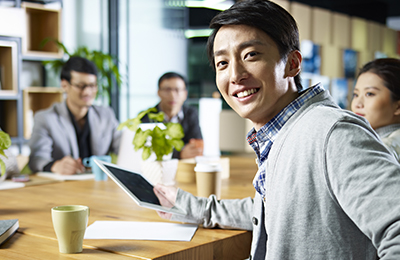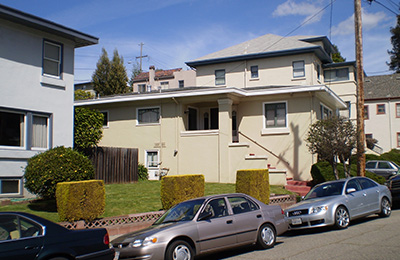 Short Sale
My advice is to short-sale versus a foreclosure initiated by your mortgage holder. Homeowners can financially recover faster with a short sale.  I have helped many, I can assist you.
Learn More!
REO/Foreclosures
Bank owned real estate can offer deep discounts to a home buyer! If you're considering purchasing a REO (Real Estate Owned) property, you will benefit from having a Realtor who understands the contractual differences between a REO and a traditional home purchase. I have experience and proven success with this type of home purchase.
Contact me today!